Become A Preferred Customer With My Spirit Care
It's Easy AND Affordable!
My Spirit Care Preferred Clients enjoy reduced rates and the assurance of continual access to Diana's services. In addition, Preferred Clients are guaranteed opportunities for one-time promotions (like FREE readings), special offers, early delivery of Diana's newsletter, Email Follow-Ups from Diana, and other advantages. None of these offers pertaining to Preferred Customers, by the way, come from other companies or individuals—only direct from Diana and My Spirit Care. Thus, you can rest assured that you will not receive spam from us. Plus, your information is kept private and never shared with anyone. (See Our Privacy Policy For More Information)
Choose The Option Below That Best Serves Your Needs!
All Readings Offered Here Are 30 minutes.
(You Will NOT Be Charged More If The Reading Goes Over The Allotted Time)
OPTION ONE: One Reading A Week
For Three Months (12 Readings)
Regular Rate: $1,056 Preferred Customer Rate: $890
---
OPTION TWO: One Reading Every Two Weeks
For Three Months (6 Readings)
Regular Rate: $528 Preferred Customer Rate: $462
---
OPTION THREE: One Reading A Month
For Three Months (3 Readings)
Regular Rate: $264 Preferred Customer Rate: $231
Longer Term Options Are Available!
Please Inquire For More Information: bd("at" sign)myspiritcare.com
---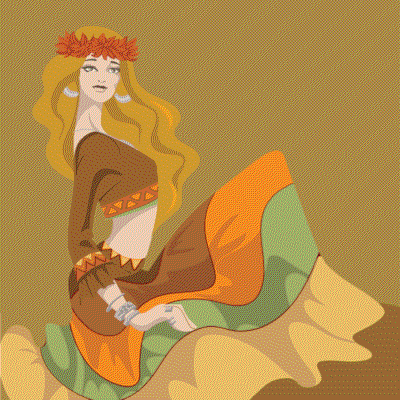 Review of Benefits As A My Spirit Care Preferred Customer
* Reduced Rates
* Special Offers
* Early Newsletter    
* Email Follow-Ups
*Satisfaction GUARANTEED!
---
Become a Preferred My Spirit Care Customer Today!
---
Important Notes: This introductory offer may be modified at any time. However, Diana will honor the terms and conditions present at the time of your purchase. Refunds are available on a prorated, per reading basis, but not for the entirety of any Preferred Customer Option listed above once one reading has been given. Offer not available for Spiritual Coaching/Consultation services. Payment through PayPal only. Sorry, but readings are not transferable to other individuals once a series has started. However, you may purchase any reading or a Preferred Customer Option to give as a gift.
Thank you!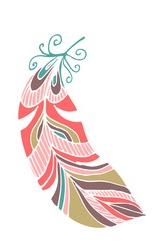 All Content Copyright, 2016, My Spirit Care All Rights Reserved