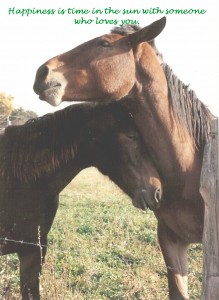 When you call My Spirit Care for a psychic reading, we form a partnership to get to the bottom of what concerns you. You will find the experience to be relaxed and comfortable, like being with a good friend.
I do this work from a personal devotion to serving others. Expressing love is what I do best and because this is the energy that I put into psychic readings and all of my other services, this is the energy that comes out of it. You can be assured of an uplifting and truly meaningful experience or you don't pay…no hard feelings because we are dedicated to what's best for you.
This intention and philosophy stands out in a world where loving helpers are very hard to come by. We begin all our services, and psychic readings, with the component of mutual cooperation…mutual trust… and our genuine concern for your highest welfare. What's really cool is that during your psychic reading, your Divine Guides, my Divine Guides, you and us…all form a circle of support around your life and issues. You are surrounded by beings who are truly "pulling for you." It doesn't get any better than that!
So why do we care so much? We know who you really are: a good, loving, Divine Being having a challenging earthly experience. Life on Earth is the "A" Ticket Ride of the cosmos…thrills and chills, joy and despair, pleasure and pain, sunsets and cheeseburgers and crocus in the Spring. Life on Earth is chock-full of purpose, meaning, tremendous challenge and sometimes, overwhelming confusion and difficulty. The hardest part is that we weren't born with a handbook and at times we don't know where to turn for the answers. With eyes trained to see in the dark, I will help you know which steps can be taken to make this life the best it can possibly be.
So then, are you ready for a more happy and purposeful life? I'm ready when you are!! 🙂