Part Four: Victory Over Self and Circumstance
(Continued from Parts One, Two, and Three)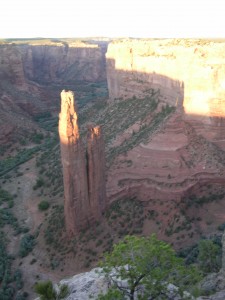 Choosing a Spiritual Perspective
In difficult emotional states, it's very important to know that you are loved by a Divine presence and there is a meaningful purpose in your suffering.
You may be one who is required to let go of an old idea of a punishing God, and  that good things should happen when you are good.
All of us are destined to learn that difficulty happens to everyone until we eventually understand that we are all One.  We may have mistaken beliefs about worthiness and privilege that need to be abandoned, in order to know the reality of life as it truly is.
Life is a spiritual school for all humans, to teach us how to love, to forgive and trust. —How to live true to our unique Divine purpose. Emotions are the challenging "pop quizzes" of life that reveal how much we are learning.
Wisdom Teacher in the School of Life
Children can cry over anything…have fits… and object to reality until they possibly get their way. —You know, cry over the candy they were told they couldn't have.
Over time, we learn we can't have all that we demand or want. Many a frustrating emotion arises from trying to pound a square peg into a round hole, so-to-speak. The passing years of life teach us how to deal with the spontaneous emotions that started in childhood, how to understand our emotions and cope with them from a wiser perspective, as follows: