Nurture and Care for Your Spirit With Professional Clairvoyant, Relationship Expert & Spiritual Mentor Diana
Professional. Compassionate. Knowledgeable.
Diana's Pledge To You:
"I have served thousands of people as a professional clairvoyant, relationship expert and spiritual mentor for more than 30 years. This is my life's work, what I love to do, and it would be an honor to assist you. I pledge to do my very best for you, guaranteed. If you are not satisfied within the first 10 minutes of your reading, I'll refund your money."
Spiritual Teacher. Psychic Consultant.
Trusted Friend.
Clairvoyant Diana is a long-time professional  clairvoyant-psychic, metaphysical teacher, author, and spiritual mentor for clients world-wide. She draws from a diverse background of experience and knowledge to assist you with questions about personal growth, relationships, career, and nearly every other life issue through her spot-on energetic readings. Deep compassion, experience, education, and training has prepared her to serve others who seek help with every kind of circumstance…or who may need a wise and trusted friend in which to confide. You have a home here. Diana has been a trusted spiritual consultant for more than 30 years…and counting.
---
Exciting MySpiritCare.com News!
MySpiritCare is getting a makeover…right in front of your eyes! We will be adding many new and exciting features over the coming weeks, including special offers on Diana's books and courses, plus some new ways of interacting with her. So please continue enjoying Diana's guaranteed service as your favorite clairvoyant and trusted mentor while we continue improving the site. There's a LOT more to come!
Thank You!
The Spirit Care Admin Sprites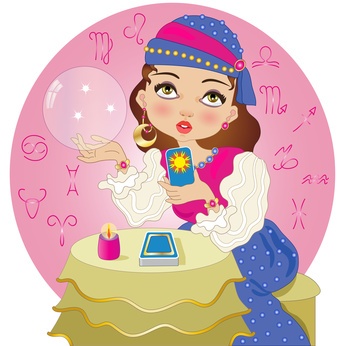 ---
Random Posts from Diana's Blog
Notwithstanding the important psychological aspects of romantic obsession, a romantic union—emotional and sexual—is not just about an attachment between bodies and personalities, but is equally about auric, energetic entwining. In other words, it is about the entanglement of spiritual energy.
16 comments
There is nothing more effective, other than living a genuinely truthful, spiritually-centered and loving life, than smudging to purify the energy field of a person, place or thing. Smoke from a proper smudging clears the air. It removes bad energy, negative vibes, spirit haunting, heavy feelings, and deflects evil intentions. The proper use of smudge…
27 comments
Read Diana's Blog Here
---
Important Notes:
1. Setting An Appointment: Please allow 24-48 hours for Diana to respond to your purchase of a reading. She will write to you personally to confirm the purchase and to arrange a time that you find convenient for your reading.
2. About Free Advice: Thousands have found help and inspiration from Diana's blog, and she is most grateful for your responses! She deeply appreciates your support and trust when you purchase a reading, too, and strives to be of utmost service. Your satisfaction is paramount! Because of her commitment and attention to each customer, and the demands on her time, she regrets not being able to respond to requests for free advice or free readings. She receives dozens of requests for free advice every day, and it would be impossible for her to respond to them while still fulfilling her obligations to customers and facing the same demands of making a living that everyone does. She is sensitive to everyone's needs, however, and attempts to help where possible by writing articles that address many of the problems and issues that people request help with.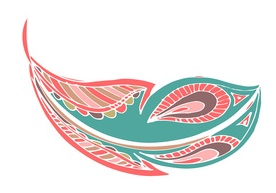 All Content Copyright, 2009-2018, My Spirit Care All Rights Reserved